LMUMC Town Hall Meetings
In light of the nationally recognized assaults on Black and Brown people over the last three weeks, we invite you to join us for an LMUMC Town Hall on Systemic Racism and its effect on Black and Brown people.
Join us at 6:30pm this evening, Sunday, June 28 by clicking on the Zoom link below.
AO Circuit is inviting you to a scheduled Zoom meeting.
Topic: LMUMC Town Hall on Systemic Racism and Its Effect on Black and Brown People with Paul Bell-Tull & Tom Huetteman
Join Zoom Meeting
https://us02web.zoom.us/j/84760557777?pwd=SHArQUNYYXcwdTZkakVPRWRHOXcyUT09
Meeting ID: 847 6055 7777
Password: 929131
Grocery Bag Drive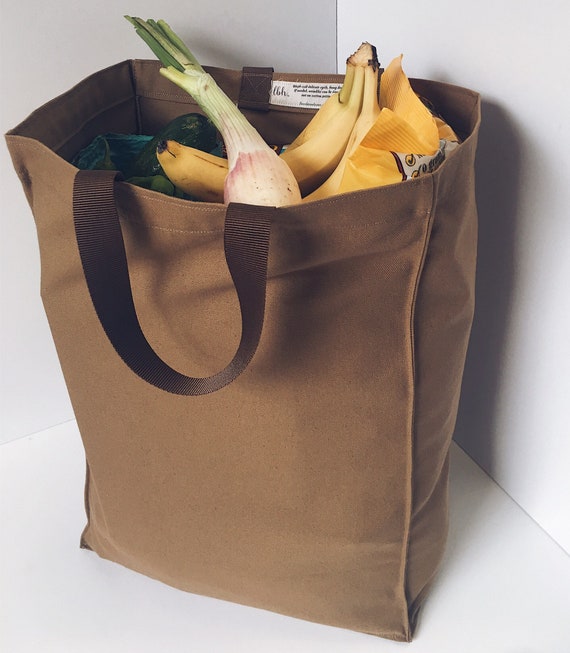 LMUMC's Food Pantry is looking for donations of grocery bags for this Saturday's distribution. Paper bags that are clean and sturdy, cloth/reusable bags are accepted to benefit our food program. For more information and drop-off times, contact Neil in the office at office@lakemerrittumc.org
Invitation to Aubry Park
Aubry Park has been open to parties since 1982.  It features a 15-foot drop waterfall (open for rock climbing – with parents' consent of course), outstanding views, and a park filled with over 70 critters for kids to find and earn a Certificate of Assistant Zookeeper. (Bring your own clipboard and pencil for each critter finder).  Bring your own food and drinks and sanitizers for lawn furniture. Bathrooms are not available. Only one family at a time may enter the park grounds.  You may bring up to 10 family members to celebrate a birthday, graduation, anniversary, Bat or Bar Mitzvah.  We hope grandparents and parents will bring their kids to explore all three levels of the Park and discover how many critters are "living" here.  Or, if are you just a couple and want to enjoy a bottle of wine away from home and just have a change of scenery for a while.  Reservations are for 90 minutes.
OPEN FROM JUNE 1 TO SEPTEMBER 20! Call (510) 644-2692 to make a reservation. 
4949 Grizzly Peak Blvd in Berkeley!
Russ & Annette Aubry, "Park Rangers"